The race (held from 10:30AM to 10:30PM)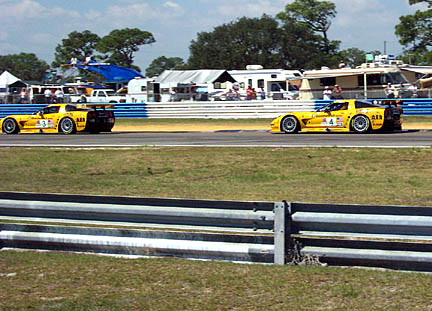 All American Battle: Two Corvette C5Rs tame the legendary Sebring Raceway.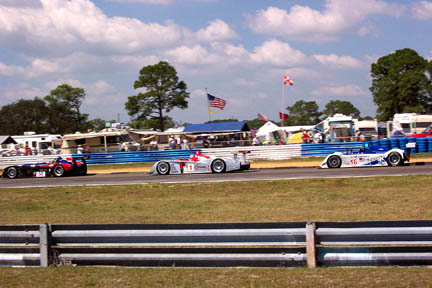 The eventual race winner, the no.1 Audi (center)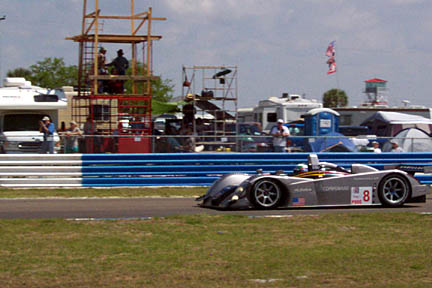 This is NOT your father's Cadillac LMP.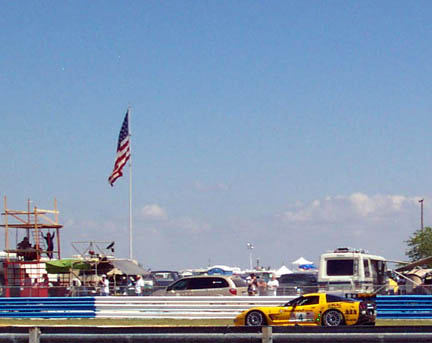 Two lasting icons of American dominance: Old Glory and a Corvette C5R.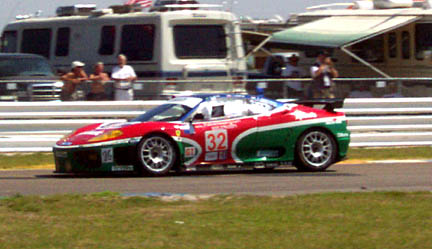 A Ferrari 360 Modena roars by.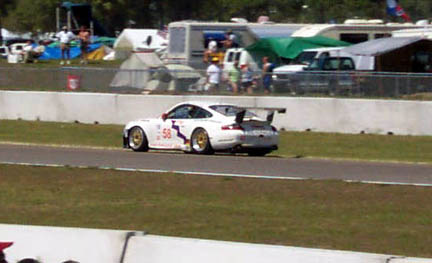 The everlasting Porsche 911.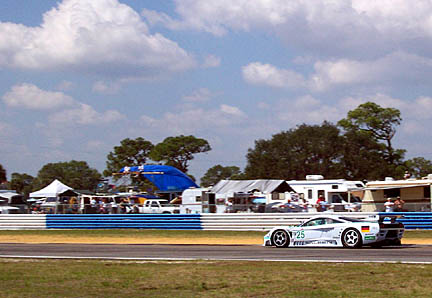 New kid on the block: Saleen's American-built racer.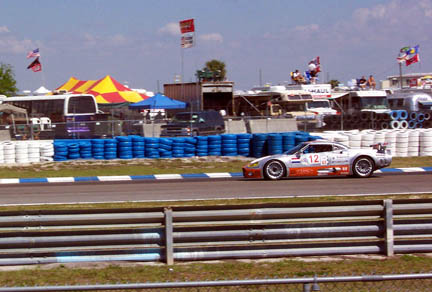 The Dutch Spyker car braves it in the 88 degree central Florida heat.
Johnny Herbert (GB), of the Audi factory team, won this event.
Other Sights and Other Cars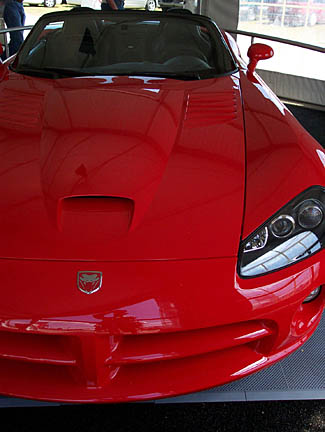 In the Dodge exhibit, a 2003 Viper stood guard.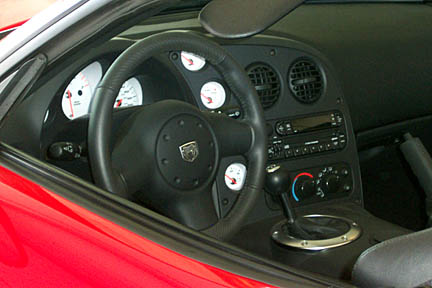 Deep inside the '03 Viper.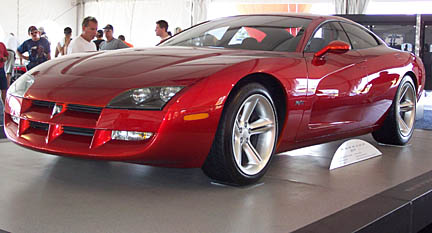 Also on hand was DaimlerChrysler's Dodge Charger concept show car.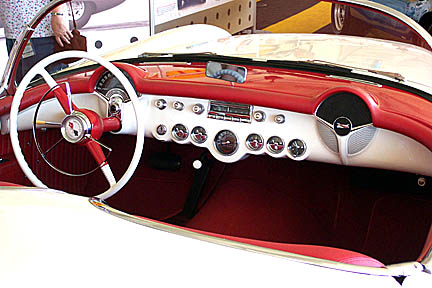 In the Corvette exhibit, a 1953 model's dashboard.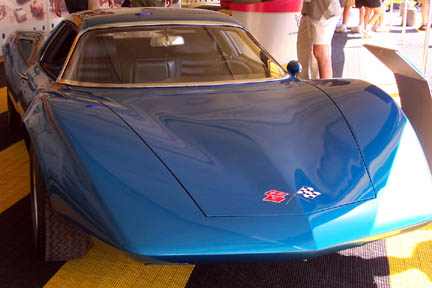 The Corvette exhibit featured the 1968 Astro II prototype Corvette.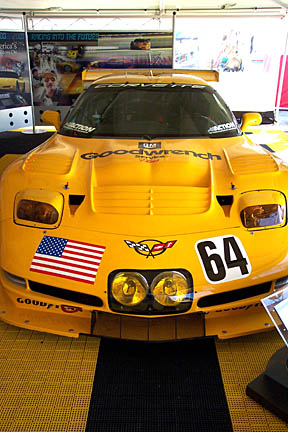 The Corvette exhibit also showcased last year's winning Corvette C5R racing machine.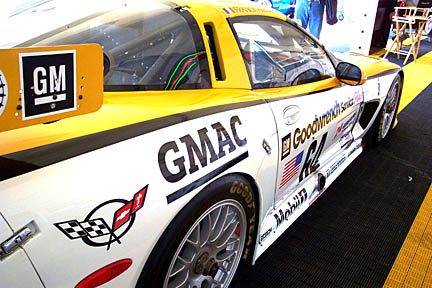 Detail of the C5R.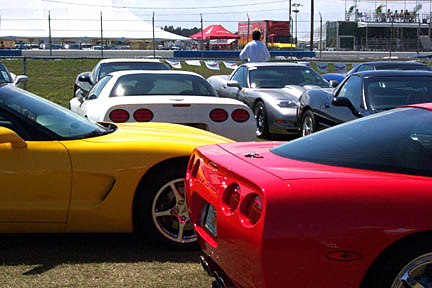 In the Corvette Corral, owners lovingly display their rocketsleds.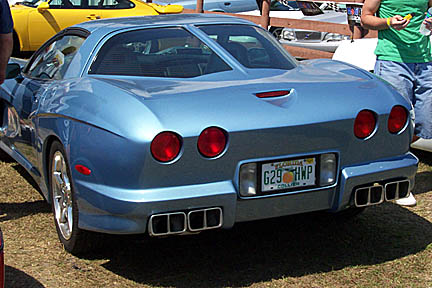 This aberration of a Corvette sullied the grounds.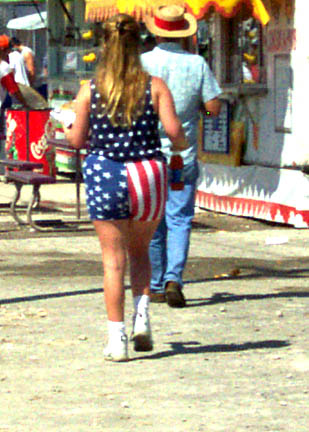 The End.