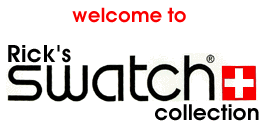 Celebrating over one year on the Web
---
Time Cut Chronometer Number 0059
There are only 1500 Time Cut Chronometers in the world; this is the 59th produced.
Time Cut comes with a three piece Lucite presentation case an official certificate with the Swiss Testing Authority's approval seal.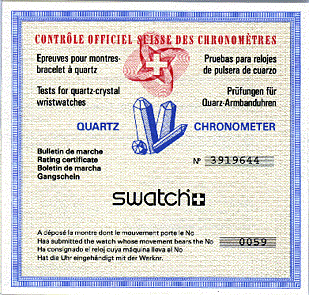 Click for a close-up of Number 0059's face.
---
Click here to return to Rick's home page.